Get Smart and switch your electric water heater to Rheem Stellar Stainless Steel & receive a $50 gift card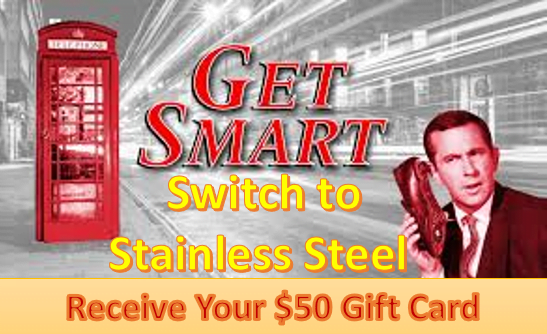 For a limited time* you will receive a $50.00 Gift Card for upgrading your old water heater to a new Rheem Stellar Stainless Steel electric mains pressure storage tank. Purchase and install either 80lt, 125lt, 160lt, 250lt, 315lt models to be eligible.
Stainless Steel tanks are built to last just like your kitchen sink, they are there for the long run. Stainless steel water heaters a more efficient than your traditional enamel lined storage tanks with no need for sacrificial anodes to stop corrosion.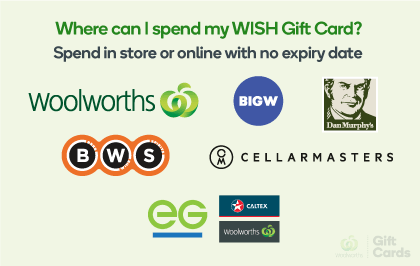 12 year warranty on cylinder*
3 years labour warranty on cylinder*
1 year parts & labour warranty*
Available models  
( 4A1080, 4A1125, 4A1160, 4A1250, 4A2250, 4A1315, 4A2315 )