Speedy Hot Water Services
We are the industry leaders in the supply, installation and repair of hot water systems throughout Brisbane and The Gold Coast. We are a local family business and we provide super efficient same day service for all your hot water needs.
Speedy Hot Water Services cater to a variety of customer types including large scale commercial clients, developers, property managers and individual home owners.
Our customers receive the cheapest possible price on all our new products and installations. We also provide repairs and maintenance services to all major brands of hot water systems. Our mobile service is available 24 hours a day, seven days a week for customers throughout Brisbane and Gold Coast.
Visit website: Speedy Hot Water Services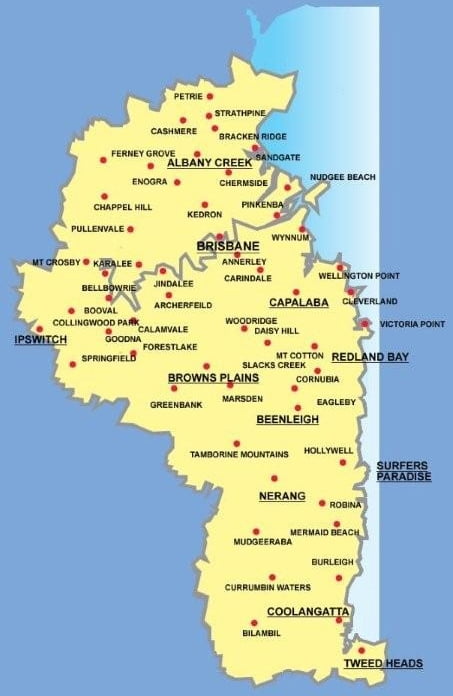 Disclaimer: Speedy Management Services Pty Ltd (ABN: 13 317 221 992 ) trading as 'Speedy Hot Water' is an independent agent and not part of the Australian Hot Water Group.