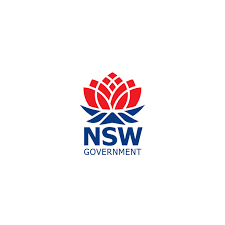 Save $1000's  off the Supply and Installed purchase price of approved Heat Pump water heaters.
*Available from 1st of April 2022* 
Replace your existing Electric water heater with a new approved Heat Pump Water heater and claim $1000's from NSW & Federal Government rebate schemes.   
Call our service centres to register your interest and find out more.

                More information click links below 
                                                                                       clean energy regulator information 
                                                                                     Federal Government rebate information