If you want hot water, you don't just want it hot – you want it fast. Whether it's for a shower or a bath, the dishes in the sink or even for commercial use, a hot water system has very little use if it doesn't deliver it to you in an instant.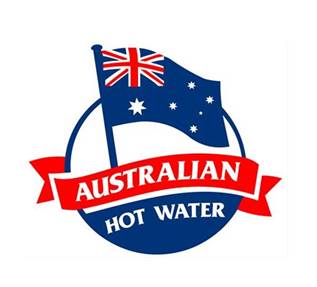 That's where Australian Hot Water come in. We've got a number of instant hot water options to suit every household, regardless of your budget, location or hot water needs.
An instant hot water system saves you time, money and space – not to mention greenhouse gas emissions.
We've also got both gas and electric options, meaning we'll get you that water hot and fast – no matter what your preferred energy source is.
Instant hot water
An instant hot water system – otherwise known as a continuous or instantaneous hot water system – is a water heating unit which does not rely on a tank or other storage device.
Rather than heating up water and keeping it warm while it waits to be used, an instant hot water system warms cold water immediately as it's needed.
This means lower electricity costs as you don't need to keep a large tank of water hot, while it also means you'll have more space around the house – a must in today's space-conscious living environments.
What types of systems are available?
Modern instant hot water systems run on either gas or electricity, while there are also electronic ignition models which are primarily gas but require a 240 volt power supply to ignite the gas burner.
Rinnai have had more than a decade in the Australian instant hot water market, making one of the more well known models like the Infinity, which is known for its water and energy conservation.
The Bosch mechanical instant hot water systems including the HydroPower and the Pilot Ignition run completely on gas, meaning they will keep the water hot even when there's no electricity available .
Stiebel Eltron's single or three-phase instantaneous water heaters are fully electric. They don't need a ventilated area and are easily installed, so they're perfect for any house or apartment. They're also known for their energy efficiency and silent operation.
Don't know which one is right for you? Simply contact Australian Hot Water and tells us about your hot water needs. We've got all the best brands and we're there for you around the clock if you need maintenance.